The Ideal Locations to fall in love with
Italy is an enchanted place, full of wonders. Thanks to Dimore De Luca's apartments in some of the most beautiful places you can have the vacation you want, ensuring the perfect stay for your needs.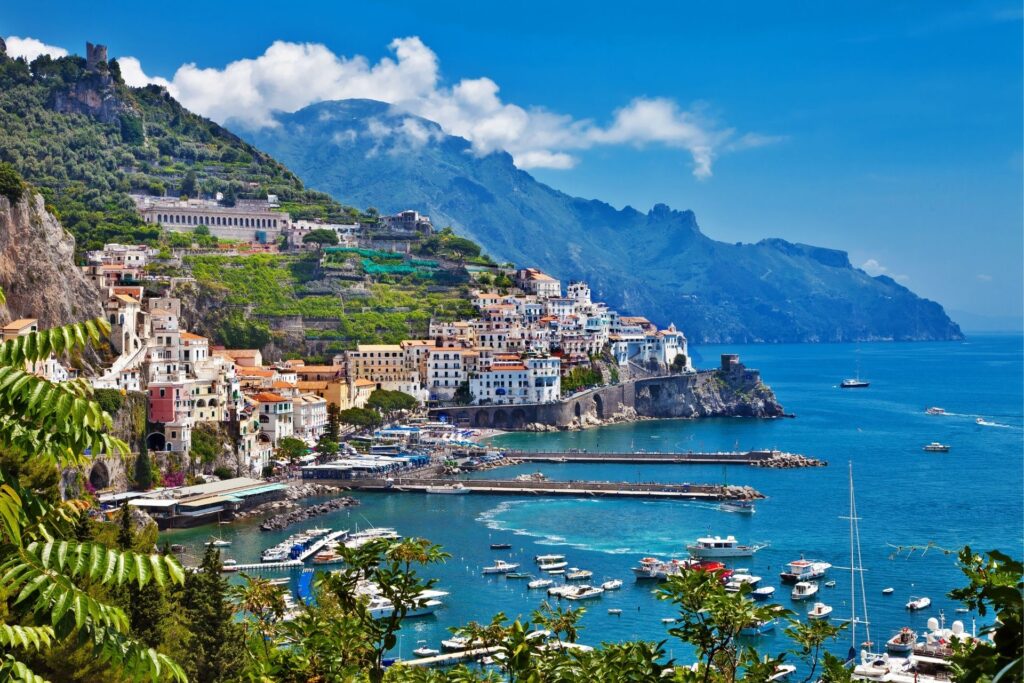 Amalfi
Amalfi is a town on the Gulf of Salerno in Campania. The town of Amalfi was the capital of the maritime republic known as the Duchy of Amalfi, an important trading power in the Mediterranean between 839 and around 1200. It is famous throughout the world for its natural and artistic beauty and it's included in the UNESCO World Heritage Sites.
Scala
Scala is a characteristic medieval village located on the Amalfi Coast. It is about 400 meters above sea level. Scala is the ideal place to admire the beautiful landscape of the Amalfi Coast from above and have a relaxing stay, away from the chaos.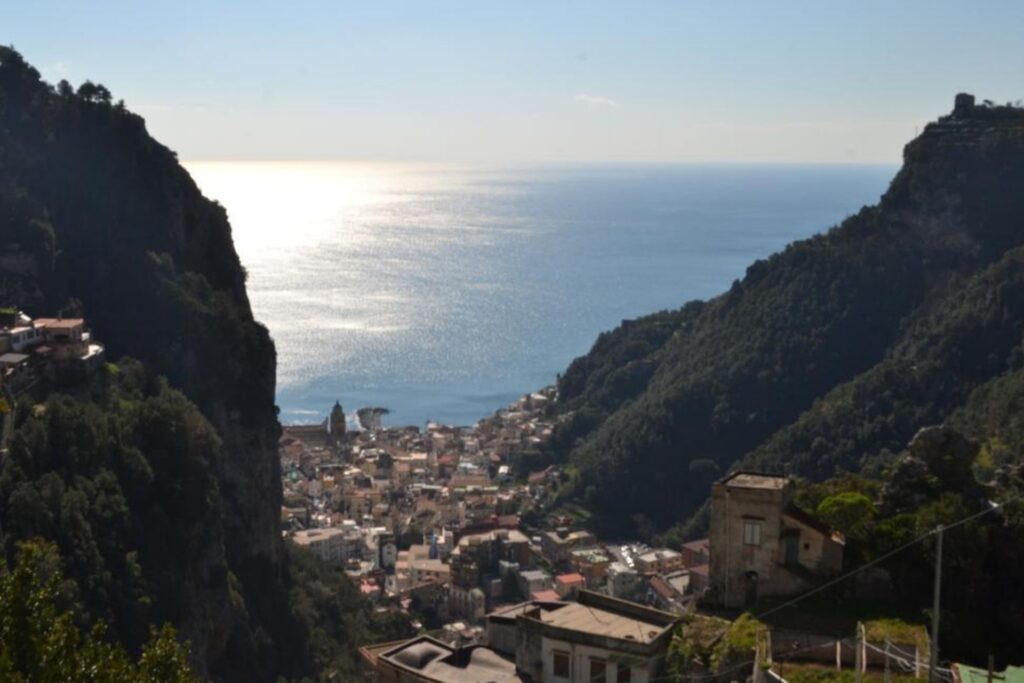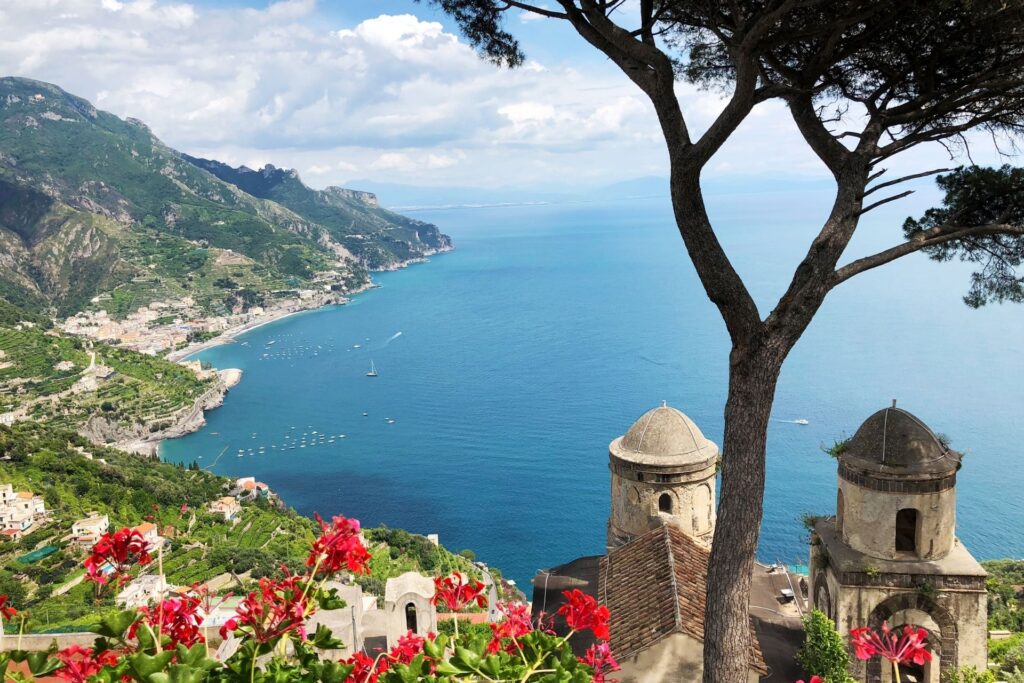 Ravello
Ravello, the city of music, is one of the most beautiful place of the Amalfi Coast. This enchanted city hosts the Ravello Festival, an international music festival organized every year by the Ravello Foundation, dedicated to the German composer Richard Wagner. You'll fall in love with the beautiful terraces of Villa Rufolo and Villa Cimbrone, from which you can admire a breathtaking view.
Salerno
Salerno has myriad of beautiful architecture, gorgeous gardens and sun-kissed promenade, and it's very close to the stunning Amalfi Coast. Its main attractions are the Salerno Cathedral, the historic old town centre, lungomare Trieste, Arechi Castle, Minerva's Garden and much more.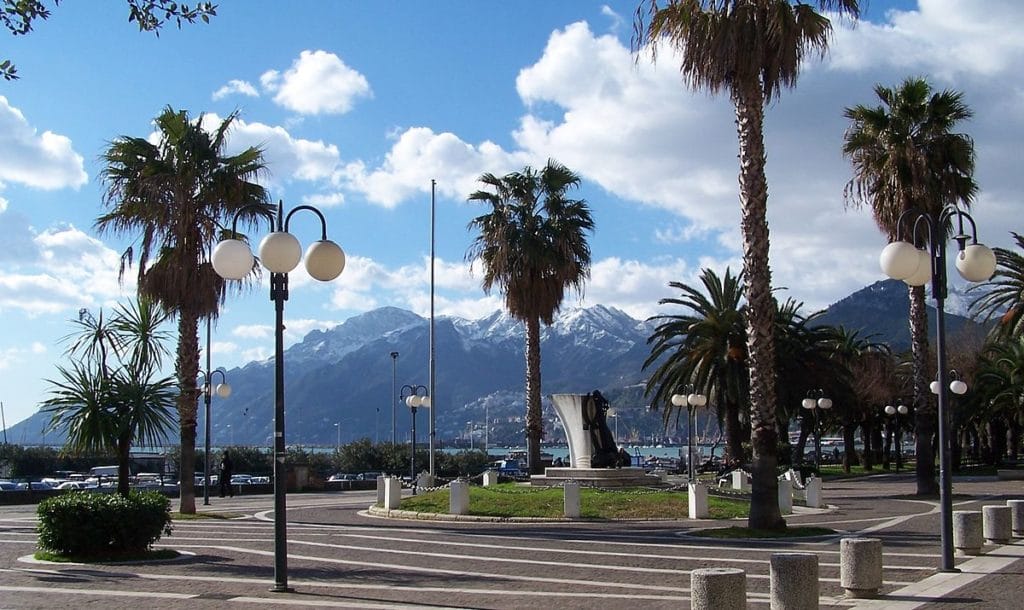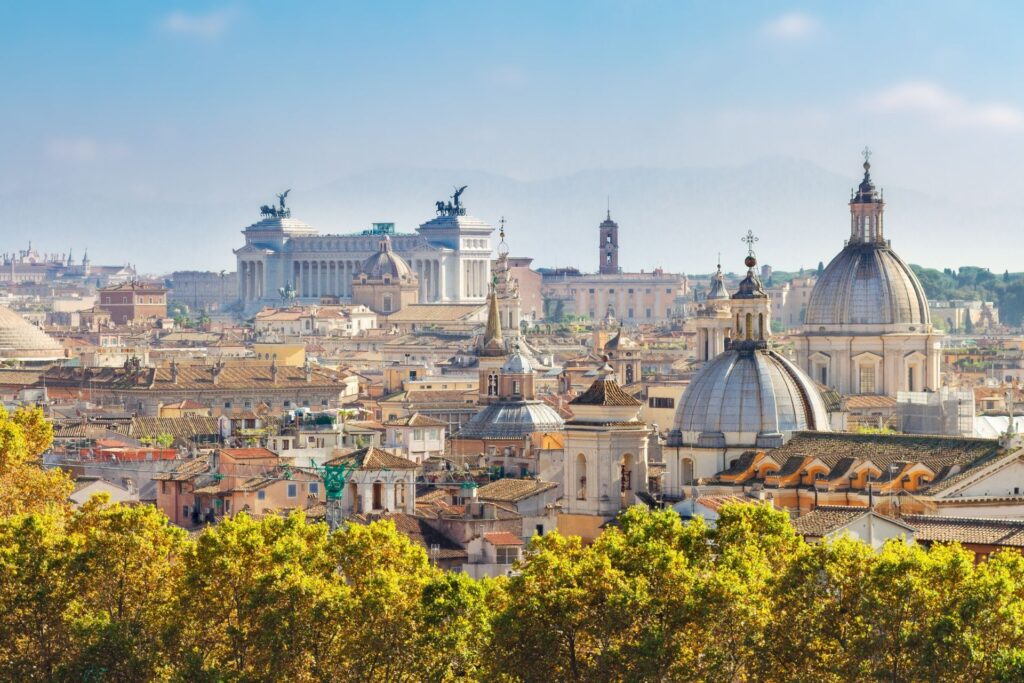 Rome
Rome is renamed the eternal city. it is the capital of italy, cradle of cultures and artistic, historical and natural riches.The must-visit attraction in Rome are the Colosseum, the Roman Forum, the Palatine Hill, Venezia Square, Capitol Square, the Pantheon, Navona Sqaure, Trevi Fountain and much more.